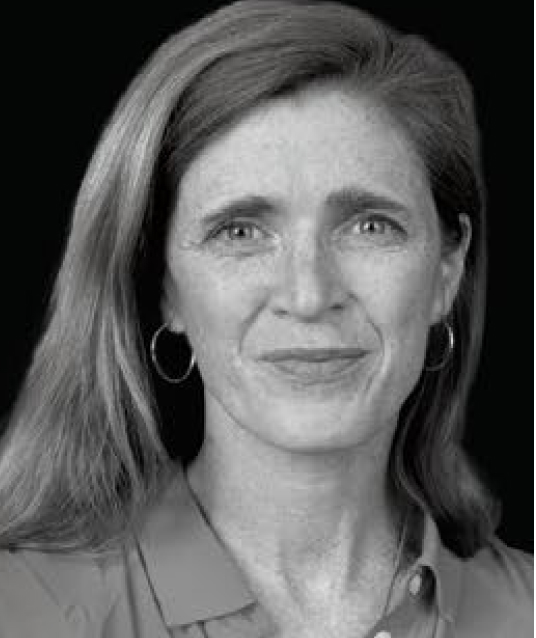 Today at 5:00pm Eastern, I'll help host former UN Ambassador Samantha Power. It's part of the University Public Lecture series. It will be a conversation between Amb. Power and Deb Amos, my colleague in Journalism and NPR News correspondent.
This lecture is free and open to the public, but reservations are required.
Or you can watch this event via Live Stream by clicking here.
For more information about this event, visit the Public Lectures website.