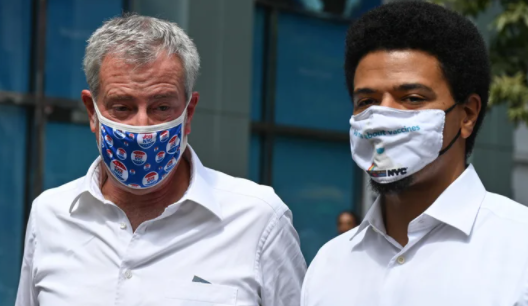 Here at the Electoral Innovation Lab, we've been analyzing New York City's mayoral primary election. It uses a new system, ranked-choice voting, that is meant to resolve differences and reach consensus. It's the largest such election in the United States to date, with close to 1 million votes cast.
Unfortunately, the management of this election has faced problems. Here, Jesse Clark, Lindsey Cormack (of Stevens Institute of Technology), and I found that it was possible to re-identify at least 378 cast-vote records, assigning them to the voter who cast them. This destroys the privacy of their vote, a serious violation of the New York State Voter's Bill Of Rights. One of the votes revealed is that of Dante de Blasio, the Mayor's son.
Here's coverage at the New York Times and Gothamist. Read our original Electoral Innovation Lab report here.