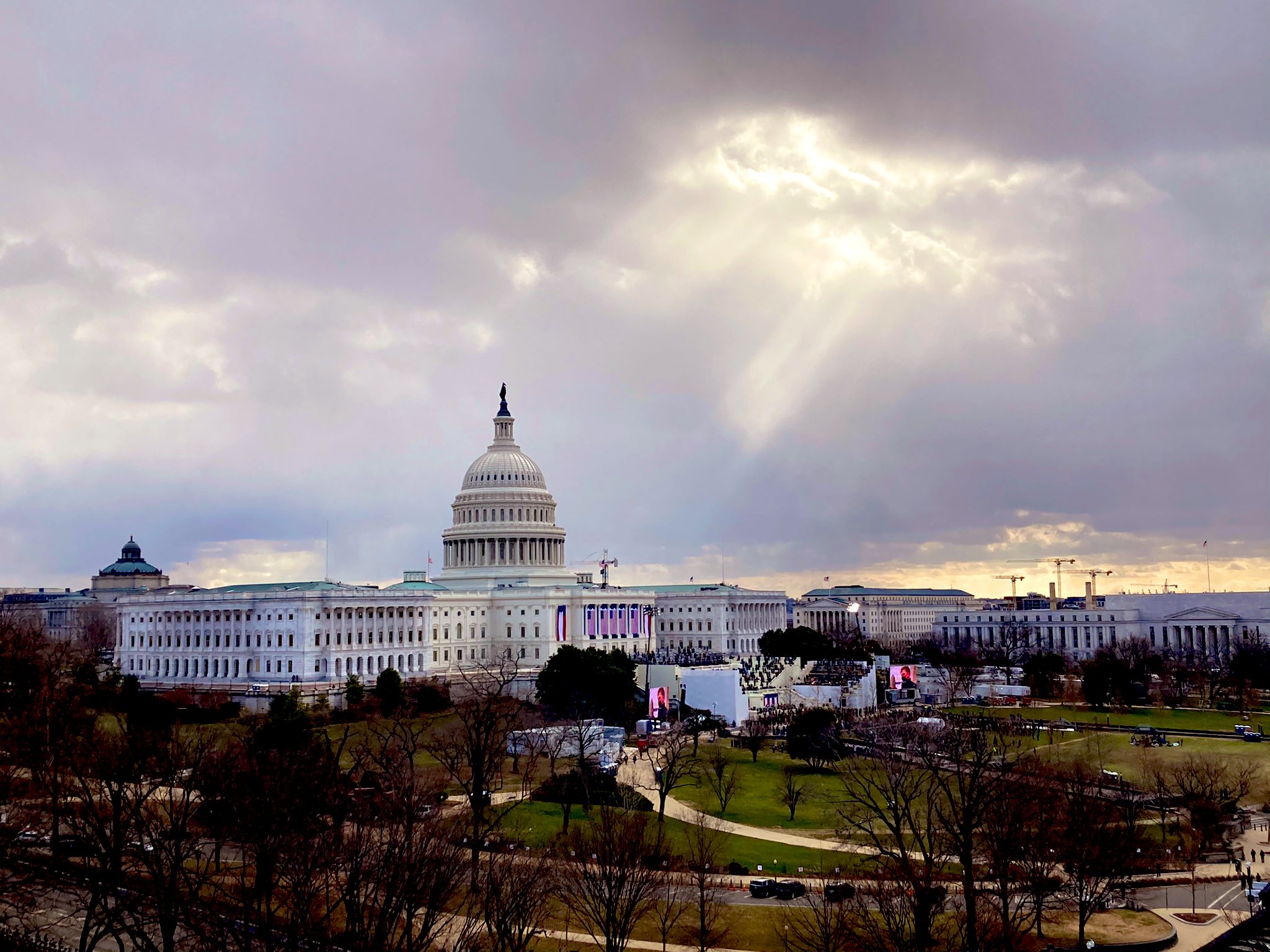 Busy day so far:
Rejoining the Paris Climate Accord.
VP Harris swearing in three new Senators.
Staying in the World Health Organization.
Undoing immigration restrictions and restoring DACA.
Firing the National Labor Relations Board's general counsel.
Freezing student loan repayments and interest.
No more border wall.
Revoking a variety of other Trump Administration policies, and…
Directing the Census to ensure a full and fair count. That's great for fair districting! Still some threat at the state level for noncitizen data, though.
Follow the Biden Administration's actions at the White House Briefing Room.
Photo: Tom Roussey, ABC.