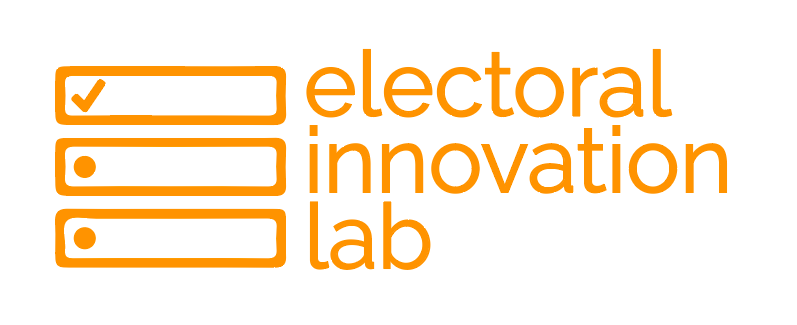 Want to apply your intellectual skills to real-life reform? The Electoral Innovation Lab (an expansion of the Princeton Gerrymandering Project) is searching for postdocs! Our mission is to apply law, science, and math to strengthening U.S. democracy. Example topics include redistricting, ranked-choice voting, and open primaries.
We see our work as relating to political science in the same way that technology and engineering relate to the basic sciences. Our goal is to serve as a pipeline from fundamental research to practical application. To read about some of our priorities, see this Research Agenda. And here's a slideshow of our story. (Side note for friends and supporters: invite me to talk about the Lab – it's more fun to talk about it!)
Many disciplines are welcome! We welcome applicants from all the natural sciences, as well as social and behavioral sciences. We expect that these positions will be of particular interest to people in the fields of political science and law.
Your work will seed important research with significant implications for the years ahead. Please apply!