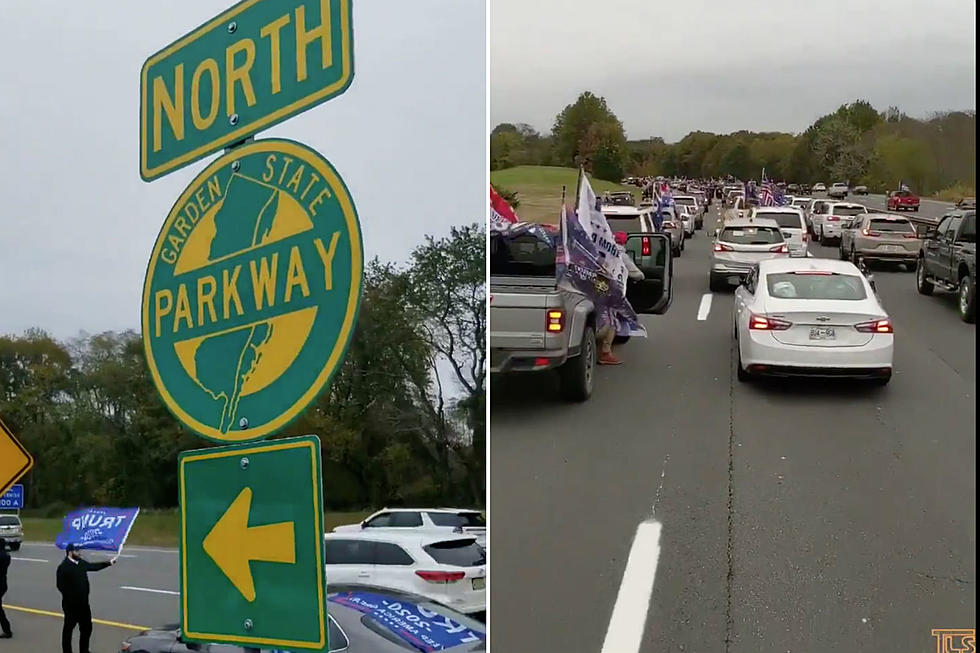 Morning, everyone. One day to go. I'm holding at Fauci 2. You?
Here's version 2.2 of the PEC Geek's Guide To The Election. (doc, PDF) State legislative races have been added.
Other useful guides: the PEC 50-State Guide, Taniel's What's On The Ballot, and what David Leonhardt is watching.
In comments, please post your favorite places to get information tomorrow. And stay off the Garden State Parkway!