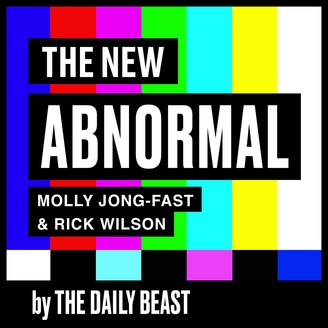 Molly Jong-Fast and Rick Wilson had me back on their podcast, The New Abnormal! So pleased that they had me back. Molly is total fun, and so disrespectful. We talked elections of course, with a focus on Moneyball 2020.
Many of you are focused on the Senate (which is swinging toward Democrats, thanks to Alaska and Kansas), but please pay attention to Redistricting Moneyball as well. Over 90 House seats could come under bipartisan redistricting – that's more than one-fifth of the chamber, for 10 years. It's equally important as the Senate. I discussed optimized giving, like we have in the right sidebar.
Take a listen! Stitcher, Apple, and I Heart Radio, a few of many places.