If you're coming here because of the NYT article by Thomas Edsall, welcome! Come to our event where we explain what we're up to.
Last week we unveiled "Redistricting Moneyball," the Princeton Gerrymandering Project strategy to stop gerrymandering in 2021. On August 12 we had a videoconference to explain the model. We encourage everyone to watch the video! Slides are here.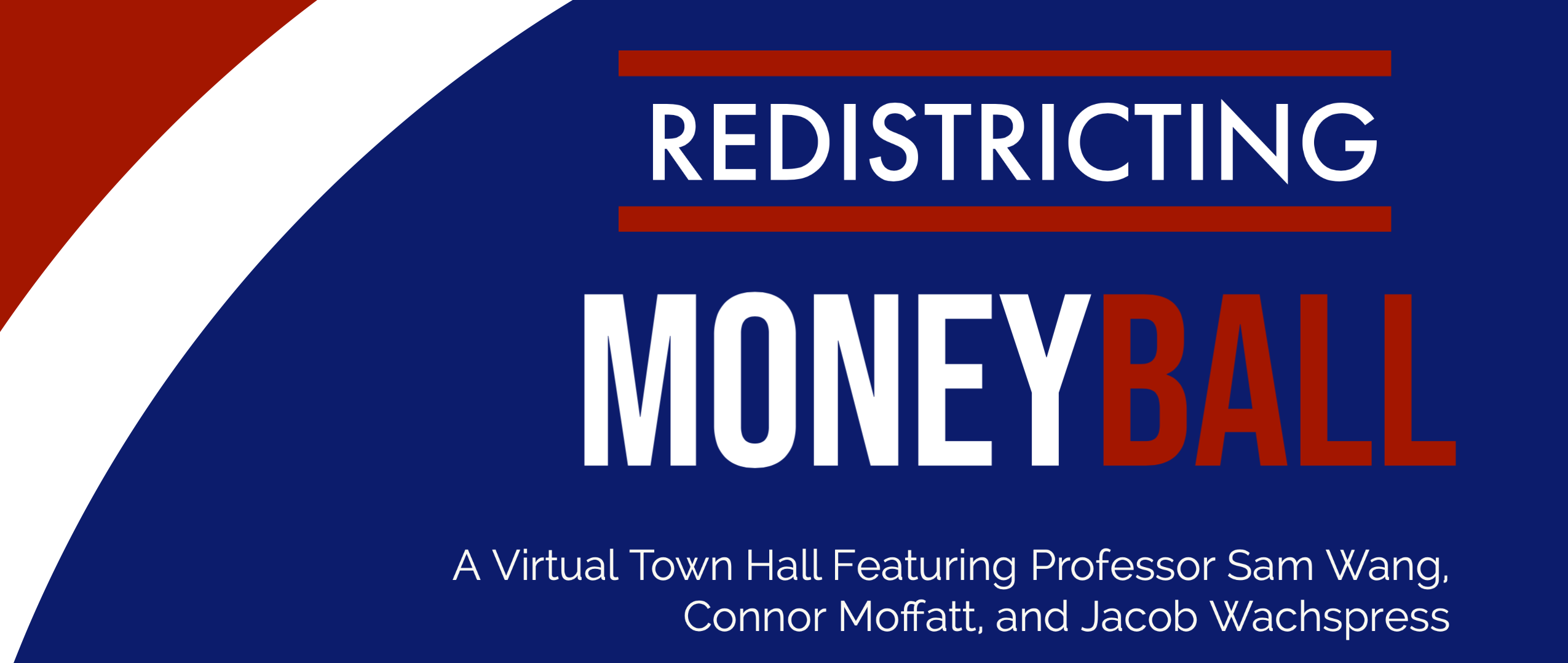 It was a great event. Thanks to all for attending!