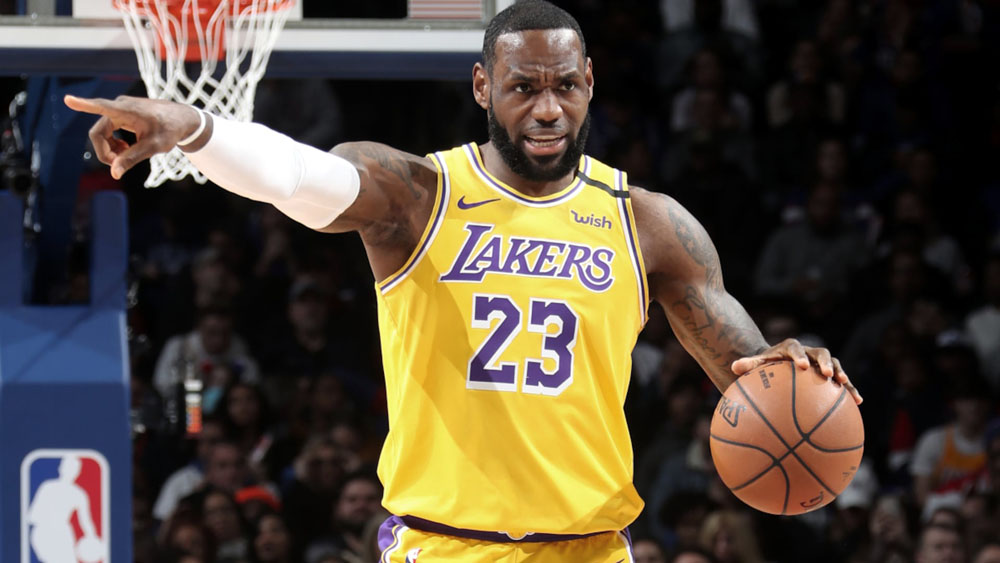 On Friday, former Miami Heat superstar LeBron James and his newly formed voting rights organization, More Than A Vote, announced a partnership with the Florida Rights Restoration Commission (FRRC). This $100,000 campaign is part of FRRC's larger effort to ensure that formerly incarcerated individuals will be able to vote this November.
But it's a drop in the bucket. Over 1 million people are potentially re-enfranchised. Given the legislature-imposed requirement to make them pay their fines and fees before they can register, re-enfranchising all of them a costly business. LeBron and friends have a big job.
Where to start? One way is to do it in a way that makes legislators sit up and take notice – and maybe even get a legislature that will repeal the modern-day poll tax. Focusing voter registration in closely-fought districts reaches the same number of voters – and opens a path to making it easier for all of them in the future. Indeed, if the Florida House goes Democratic, both parties get a seat at the table, districts become fairer when they're redrawn in 2021 – and the fines-and-fees provision has a faint chance of being repealed. (See our previous posts here and here.)
We can figure out exactly where to make donations to FRRC (giving link here) 10 times as effective – using the Princeton Election Consortium's Moneyball approach.
.@KingJames new voting rights group @morethanavote announces it is raising $100,000 for @FLRightsRestore to pay off fees & fines of people with past felony convictions in Florida so that they can vote in November pic.twitter.com/RmWQsCu9KW

— Ari Berman (@AriBerman) July 24, 2020
In November of 2018, Floridians voting resoundingly in favor of Amendment 4, which restored voting rights to 1.2 million people formerly convicted of felonies. Ignoring the referendum, the Republican State Legislature and Governor Ron DeSantis passed a new law in 2019 that prevented these returned citizens from voting until they paid all of their outstanding fines to the criminal justice system.
This new law has been subject to various legal challenges, but less than two weeks ago the Supreme Court refused to intervene, allowing the law to take effect.
The FRCC, which helped lead the campaign for Amendment 4, has started working to help former convicts to pay their fines. They estimate that the average formerly incarcerated person owes around $500 in fees. So while More Than A Vote's donation is a good first step, it is nowhere near enough ($600 million is closer to what's required).
As we've written at PEC before, the most effective path forward is for advocates to focus on registering voters in state legislative districts where even just a few hundred or thousand more voters would make the biggest difference. In previous posts about Florida, we noted that "in 2018, the 14 closest Republican districts in the Florida State House were decided by an average margin of 3.0% – about 2,100 votes. That is much smaller than 12,000, the average number of citizens per district who are potentially re-enfranchised by Amendment 4."
The Florida House of Representatives has 73 Republicans and 47 Democrats. Democrats need to win only 14 seats to flip the chamber, and prevent single-party control (and likely gerrymandering) in time for 2021 redistricting.
In these 14 flippable districts, all of the races put together were won by a total of about 30,661 votes. So a focused effort to register people in these districts is a more cost effective approach, rather than investing across the whole Sunshine State.
Some of the ripest seats for Democratic pickups are in LeBron's previous backyard: the greater Miami area, in particular House Districts 89, 93, 105, 115, 119, and 120. Perhaps it would be best for FRCC and More Than A Vote to start registering voters in these 6 seats first.
Click here to donate to the FRRC.