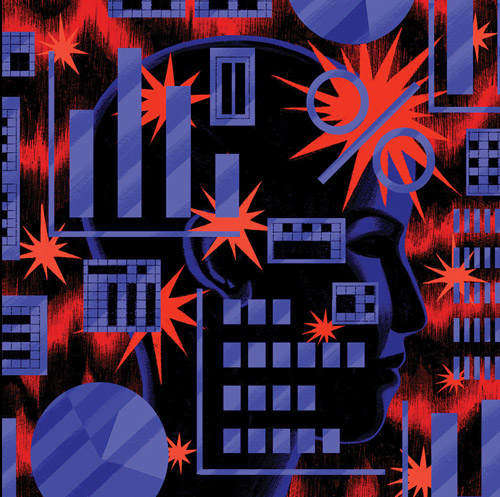 Did the 2016 election make us too gun-shy to trust polls? New in the Columbia Journalism Review, I tell what went wrong, polling successes in 2018 and 2019, and what it all means for 2020. I offer an opinion on how journalists could incorporate data into their coverage of this year's race.
I also point out downticket races, such as U.S. Senate, state legislatures, and other local races as deserving attention. Polling and other information can draw attention and help mobilize citizen action. For example, we're using that data to optimize donations (see the ActBlue and WinRed links at right).
Read on! (and here is a hyperlinked draft for factchecking purposes)
P.S. A few of you wrote in, confused on a particular point. In 2016, my final probability was 93 percent for Hillary Clinton, not the higher number produced by the automated calculation (the NYT tracked this).