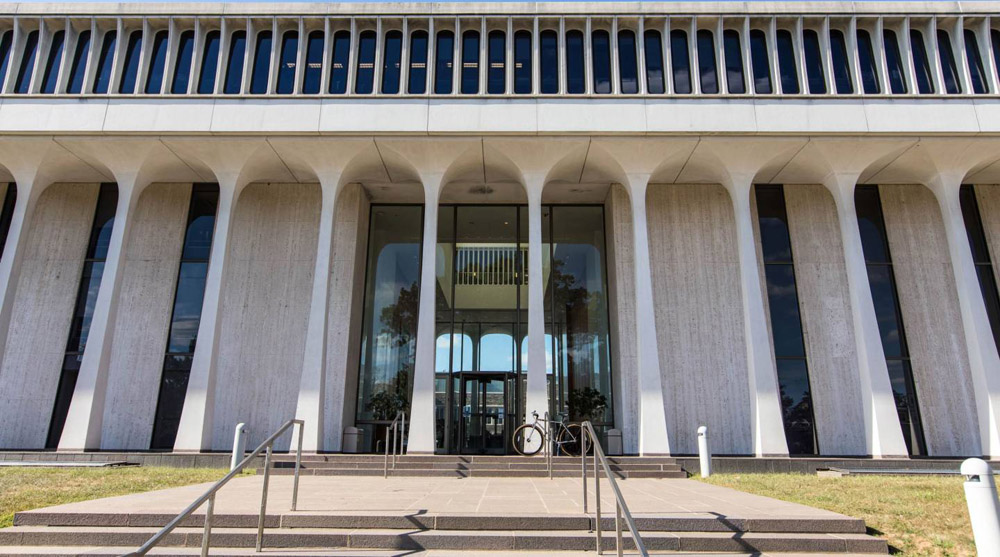 Big news here at Princeton: Woodrow Wilson's name will be removed from our Policy and International School. See President Christopher L. Eisgruber's announcement here.
Wilson is a huge figure in both Princeton and national history. He helped grow Princeton into the institution it is now. As President of the United States, his role in domestic and international policy was immense: World War I, the League of Nations, and helping gain women the right to vote. But he was also a racist. He re-segregated the federal government and welcomed the KKK into public life.
Wilson once came up with an inspirational phrase known to all of us here: "Princeton in the Nation's Service." In 1996, that motto was expanded to include "…and in the Service of all Nations." That was a good step forward (especially since he liked the movie Birth Of A Nation so much). Today's removal of his name from the policy school is another step forward. It makes it easier for Princeton policy students to reconcile the name of their school with their goals of serving all people and all nations.
For those who think this event took too long: In my view, leaders should be praised even if they take a while to catch up.